1 / 3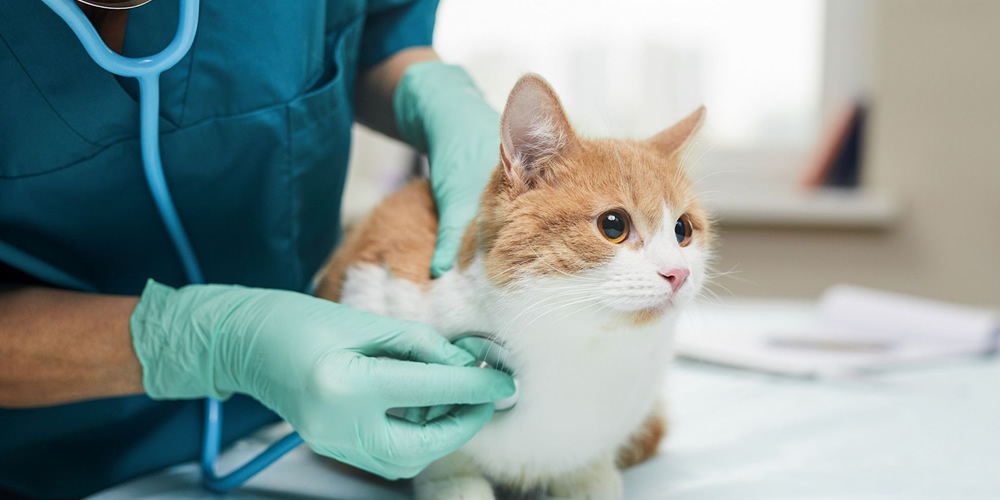 ❮
❯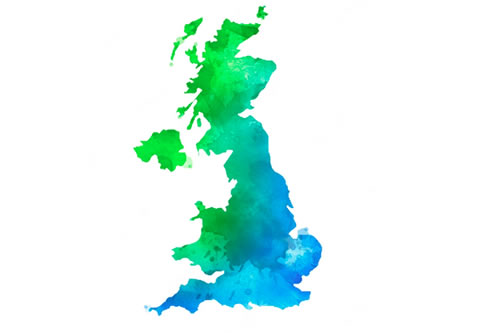 United Kingdom
1500 veterinary practices
We collaborate with more than 1500 practices across Britain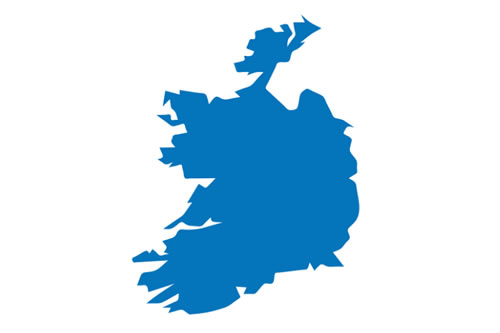 Ireland
38 veterinary practices
Expanding rapidly across Ireland.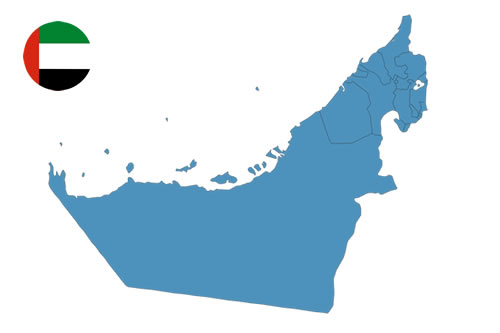 United Arab Emirates
Experience working in the UAE
UAE recruiter has worked in Dubai for 7 years


Veterinary Talent selects, advises and assists vets like you who want to practice in the UK and Ireland and improve their working conditions. We collaborate with a wide range of veterinary clinics and hospitals across the British and Irish geography. . Once you register with us, we will conduct an interview to better understand your experience and aspirations, so we can find you the best possible job. Let us help you!
20
Several years of experience
94%
We have a 94% success rate in our placements
+1500
Veterinary Practices in UK & IRELAND
Frequently Asked Questions
Is there a demand for vets in the United Kingdom?
In the United Kingdom, there has always been a need to hire vets from other countries. Currently, due to Brexit and the increase in the number of pets during the pandemic, the demand for veterinarians has increased significantly.
Is it more difficult to find work after Brexit?
The main difference after Brexit is that we can no longer go 'adventuring' to live and work in the United Kingdom; now we need to apply for a visa once we have a job offer. The fact that veterinarians are included as 'Skilled Workers' (number 2216) and are on the 'Shortage Occupation List' means that we can apply for a visa if we have a job offer.
Can my partner and/or children come with me?
If you obtain a work visa, your family can apply for a visa that will be valid until the same date as yours. Many clinics that hire European veterinarians are often part of large groups that have departments to assist you with all visa procedures.
Are there many European vets in the United Kingdom?
In the UK, they are very used to working with European vets. According to a survey conducted in 2021, the most common country of qualification for European vets was Spain (21%), followed by Italy (14%), Romania (12%), and Poland (11%). Subsequently, Portugal (8%), Ireland (5%), Germany (5%), Greece (4%), Belgium (3%), Bulgaria (2%), France (2%), Hungary (2%), and the Netherlands (2%) were also represented.
Do you need to have your degree validated?
Veterinarians qualified in Europe whose university was accredited by the EAEVE at the time of their graduation have their degree automatically recognized to work as veterinarians in the United Kingdom. Those who qualified from non-accredited universities need to pass certain exams to become members of the 'Royal College of Veterinary Surgeons' and practice as veterinarians in the UK
Is a minimum level of English required
Yes, you need to pass the International Language Testing System (IELTS) exam with a minimum score of 7. There is another exam, the veterinary version of the Occupational English Test (OET), which is also acceptable if you achieve a minimum grade of B.
Is practicing as a vet different in the United Kingdom compared to other European countries
While there are peculiarities and cultural differences among European countries, European veterinarians generally adapt well to working in the United Kingdom. At Veterinary Talent, we can prepare you to make the adaptation process as smooth as possible. On this website, you'll find blog posts on topics of interest to European veterinarians who are going to work in the UK, including typical clinic vocabulary, colloquial expressions, commonly used acronyms, and much more.
Are the employment conditions good
In the United Kingdom, veterinarians earn a good salary compared to most European countries, in addition to other non-monetary benefits. The salary typically averages around £32,000 per year (€37,000) for newly licensed veterinarians working full-time. There are usually about 25 days of annual leave (which often increases with seniority in the company) and other benefits such as a private pension plan, etc. At Veterinary Talent, we are committed to finding the perfect job for you and negotiating optimal working conditions
How are the COVID travel restrictions?
At the moment, there are no restrictions for entering the UK by plane, ferry, or Eurotunnel. There is no need for a vaccination certificate or any antigen or PCR testing.
I have limited experience performing surgery; is it a problem?
In the United Kingdom, most small animal veterinarians perform basic surgeries such as sterilizations, castrations, and mass removals. More complex surgeries are either conducted by a team member with greater experience or referred to a specialist. Veterinary clinics and hospitals typically provide training and support to veterinarians with less surgical experience until they gain the necessary confidence.
How does Veterinary Talent function
After registering with Veterinary Talent, we will schedule an informal interview (either by phone or video conference) at one of the time slots you have indicated. During this interview, we will get to know each other better, address any questions you may have, explore the characteristics of the most suitable job positions for you, and discuss ways to enhance your employability. All of this is done without any commitment; we will never send your CV until we have spoken with you and you have authorized us to work on your behalf.
Why is Veterinary Talent a free service?
Our comprehensive advisory service is entirely cost-free for veterinarians. Our business model mirrors that of other talent recruitment firms, sustained by the commissions paid to us by employers seeking our specialized expertise in conducting searches, selections, and providing guidance for veterinarians interested in working in the United Kingdom. Additionally, we can help you negotiate the most favorable terms for you. What benefits you, benefits us as well.
How long can it take to find a job?
With Veterinary Talent, the period between registering on our website and the formal acceptance of a job offer by the candidate is typically less than two months for those who meet the two basic requirements (adequate English proficiency and graduation from an accredited faculty). Candidates with more experience often find employment more quickly.