Why is Veterinary Talent a free service?
Blog
0
more than 3 days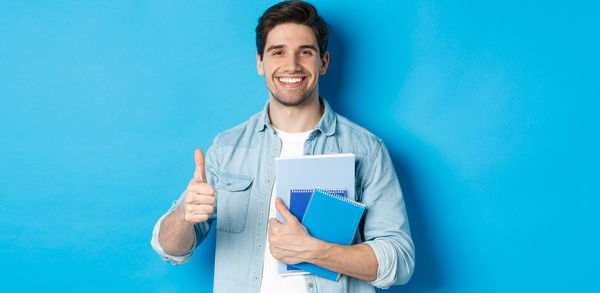 Our advisory, support, and job search services are designed to benefit you at no cost. Following a business model similar to other talent acquisition specialized companies, we sustain ourselves through commissions paid by employers. These commissions allow us to conduct selective searches and provide focused advice to veterinarians interested in working in the United Kingdom. Your success is our priority, and we will work hand in hand with you to ensure you attain optimal working conditions, as we believe that what benefits you also benefits us.
In addition to providing our services to you free of charge, once you have secured a job through Veterinary Talent, we will take care of covering the costs of the English exam. This includes both the IELTS and the OET. In the event that it is necessary to retake the exam, Veterinary Talent will only be responsible for the expenses of a single exam.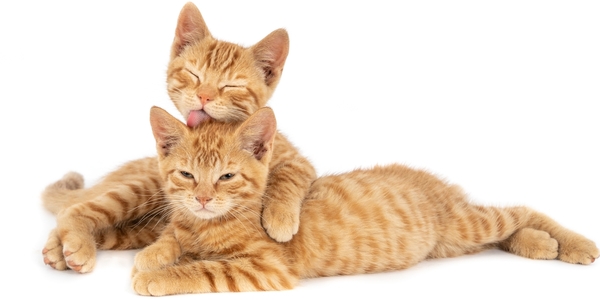 Image from wirewick at Freepik