Registering with the RCVS for European Vets
Blog
0
more than 3 days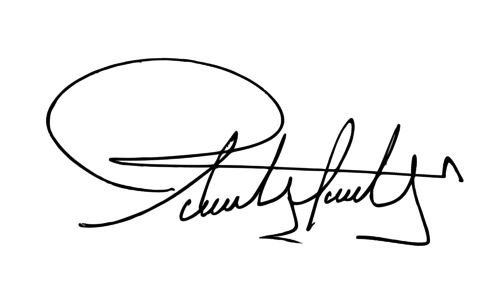 In the United Kingdom there is only one veterinary professional college: the Royal College of Veterinary Surgeons (RCVS), which is based in London (The Cursitor, 38 Chancery Lane, London, WC2A 1EN). Registration in the RCVS is essential to practice as a clinical veterinarian anywhere in the United Kingdom.
Registration normally takes about 4 weeks from the time the RCVS receives your documentation. In periods of high demand, the process can take up to 6 weeks.

You can register and practice directly in the United Kingdom if you graduated from any veterinary school approved by the EAEVE (European Association of Establishments for Veterinary Education), provided your school was accredited at the time that you gained your qualification. You can check the approved European vet schoiols here.Those veterinarians graduated in veterinary schools that were not accredited by EAEVE will need to take the Statutory Membership Exam in order to be able to register with the RCVS and practice in the UK as veterinarians.
Remember that the important fact is EAEVE-accreditation at the time you graduate. If you start in a veterinary school that is not EAEVE-accredited, you may still practice in the UK without having to take the Statutory Membership Exam if your school is accreditation by the time you graduate. If you are studying in a school that is not EAEVE-accredited or that the accreditation has expired, ask your dean to know if the school is expecting a visit or a re-visit by EAEVE, as this could change the status of your school by the time you graduate. In case you have any doubt, please contact us.
Also remember that RCVS decides annually whether or not to accept the accreditation of EAEVE and of the veterinary schools accredited by this system. As of today, there is no reason to think that the RCVS is going to change its criteria of access for foreign veterinarians in the coming years, but there is no certainty that in the future the United Kingdom will continue to accept veterinarians from these accredited schools. In any case, this would only affect new veterinarians who wish to join the RCVS in the future, and not veterinarians who are already registered.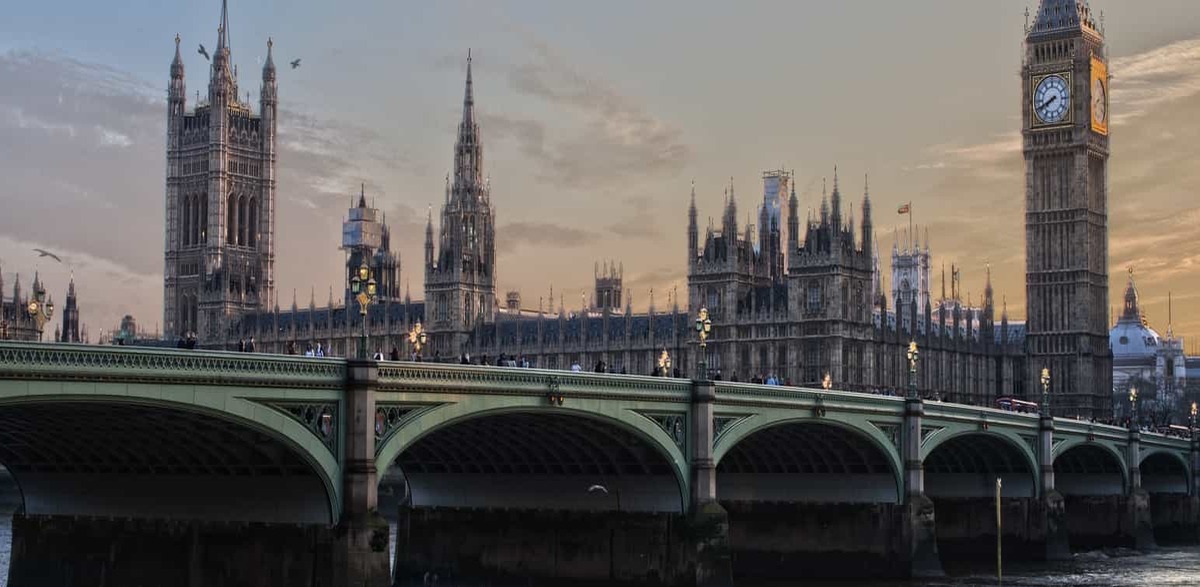 Documents needed for registration
Personal identification
- Certified photocopy of your passport.
-A recent passport photo - with your name, date of birth and signature on the reverse. Both sides to be photocopied and be submitted with the rest of the documents.
Veterinary qualification

- Certified photocopy (A4 paper) of your veterinary qualification in its original language.
- Certified translation of your veterinary qualification
- Vets qualified in Italy, Belgium, Slovakia and Slovenia need to supply additional documents- full details here.
English level

- You will need to prove an advanced English level. For this, you need to take the exam of the International English Language Testing System (IELTS academic), or you can take the Occupational English Test (OET). More detailed information on the English exams can be found HERE.
- Exceptionally, there are other ways to demonstrate your English level that can be accepted by the RCVS. One is to show that English is your mother tongue, and the other is to show that you did your veterinary degree in English. Contact us if you have any questions about the English requirements necessary to join the RCVS. 
-if you have ever been a member of the RCVS in the past and have withdrawn, you do not need to take any English test to re-register.
Letter/certificate of good professional standing

a) If you want to join the RCVS and you are a recent graduate (that is, no more than 3 months have passed since the date of your graduation).
You will need a letter of good standing issued by the president of your university or the dean of your veterinary school. This document must be on letterhead paper (that is, paper that has the name and logo of the college/university printed on it), it must be written on a date after your graduation, it must have your exact graduation date (DD /MM/YYYY) and must be sent directly from your school/university to theRCVS. If the letter is not sent directly to the RCVS from your school/university, then it must be sent certified. This document indicates that you have had a good behaviour during your time studying for your university degree. This letter should include any criminal record and disciplinary proceedings against you (in case there is any).
b) If you want to join the RCVS, you have graduated more than 3 months ago and you are already registered with a veterinary professional college.

You will need a letter of good standing issued by your veterinary professional college and send it directly to the RCVS. If the letter is not sent directly to the RCVS from your veterinary professional college, then it must be certified. The letter must indicate that you are registered with that veterinary professional college in order to practice the profession, that you have a veterinary degree and that you are a professional in good standing; criminal records or disciplinary proceedings (criminal or professional) against you, if any, should also be included.
c) If you want to join the RCVS, you are not registered with any veterinary professional college and you have been graduated for more than 3 months.

In this case, you must send your application to the RCVS and they will contact you with instructions on how to register.
You must remember that letters of good standing are only valid for the following 3 months after their date of issue and must be valid on the day you have the

appointment for registration. The same applies if you are a recent graduate: to register as a recent graduate, no more than 3 months may have passed between
the date of graduation and the appointment for registration at the RCVS. If the letter is not written in English, it should be sent together with its certified translation.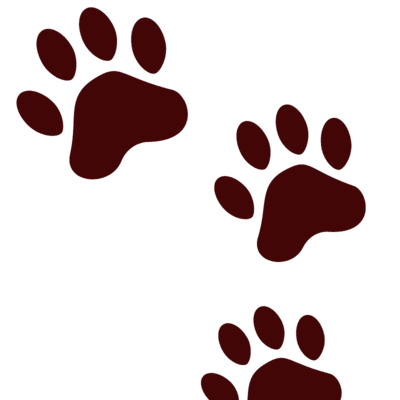 How to apply for RCVS membership
1.You must send a registration form together with the necessary documents (described above) to newapplications@rcvs.org.uk. They usually answer you in less than 3 business days to confirm that they have received the application and that they are processing it. In addition, they will send you instructions on how to pay the registration fee. If they do not contact you within those 3 business days, it is recommended that you contact them again. If they detect any problem when evaluating and processing your documents, they will try to let you know in less than 7 days after receipt. If the documents include large files (more than 15 Mb), you should use free online services for sending large files, such as WeTransfer.
2.You must pay the registration fee as indicated in the response email.

3.They will give you an appointment to register. In the past, in order to register you had to go in person to the RCVS headquarters in London. Currently and because of the covid-19 they are giving appointments to register by videoconference; it is possible that this method will continue even after the pandemic. Staff of RCVS use Microsoft Teams for their videoconferences; although it is not necessary to download the application for the appointment, we recommend that you do it so that everything works better. If your computer is a Mac, then our recommendation is that you always download the application or try to use a computer working with Windows for the videoconference. Make sure that you have your passport and your original veterinary degree with you for the appointment.